Enterprise Culture
Categories:

关于明日

Time of issue:

2020-04-21 00:00:00

Views:

0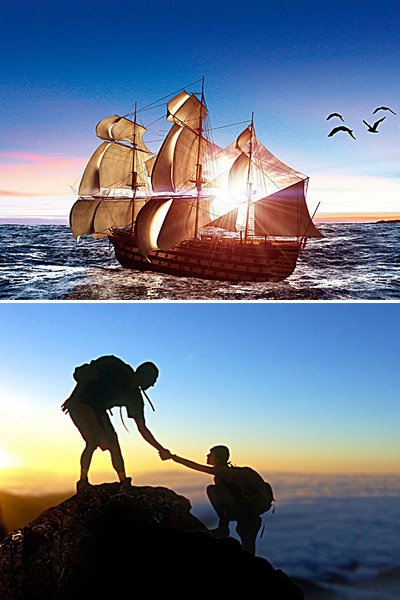 Vision:First-class in the industry!
Enterprise purpose:To create value added services for customers, and create lives for employees which exceed their expectations.
Values:Be a well-conducted person before doing things; quality change the world.
Work style:Serious, fast, and sticking to our commitment!
Learning concept::Advocating lifelong learning, mutual learning, learn specialized knowledge and apply the knowledge to actual use, and establish a "learning-oriented enterprise"
Quality:Rigorous and pragmatic, to create Mingri quality brand; pioneering and innovative, to take all efforts to exceed customer needs.
Location:Wei Chu Youcai company is located in China, the hometown of the old times carbide Zhuzhou, Hunan, convenient transportation from Changsha airport 40 minutes, 1.5 hours to Wuhan to Guangzhou two hours. Good surrounding environment provides for the manufacture of carbide-placed, well-developed transportation hub for the process of internationalization of tomorrow laid a broad road.
Network:professional sales engineers to provide a full range of alloy material selection technical and sales support; company's marketing and service network throughout the country, the products are exported to all continents of the world.
Scan the QR code to read on your phone