HPGR Stud Carbide with Size Avalable
High impact toughness, high abrasion resistance, stable physical ability, the appearance of fine workman ship etc.
Drawing of High quality YG15 raw material tungsten carbide studs for HPGR
It is with long life time carbide stud pins
This equipment can do the field operation that not affect any construction on the ground.
This is available and best choice for crowd city areas, protecting buildings or historic site on the ground.
Application of Tungsten carbide tire studs/carbide tire pins/carbide tire stud spikes
High Pressure Grinding Roller is an energy-efficient crushing equipment of new technologies, widely used in grinding cement clinker,limestone,bauxite,iron ore.. High performance of carbide stud extends the life of High Pressure Grinding Roller. Zhuzhou Mingri provide quality carbide studs with good wear resistance and high compressive strength, can satisfy the requirements of different conditions.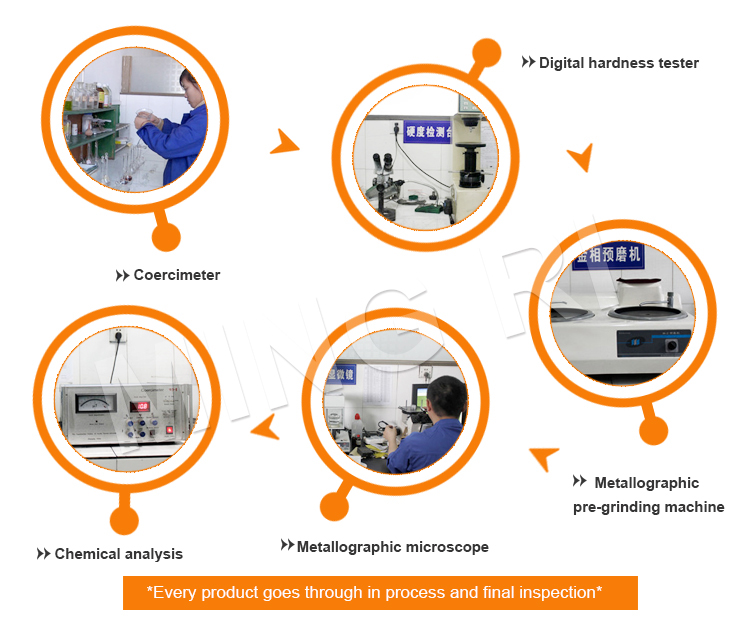 Scan the QR code to read on your phone
We could not find any corresponding parameters, please add them to the properties table