Tungsten Carbide Strip
Tungsten carbide plates/strips/bars are one of our leading products,they are mainly used in manufactuer of planer cutting tools/ marble,granite and cobblestone machining / Steel,Iron,Alu and other metal working.With more than 10000 sets of moulds,we could supply more than 2000 specification on tungsten carbide plates/strips/bars with very small MOQ, even 1 PC is welcome here if we have mould and stock. Your inquiry with special request will also be more than welcome.
To ensure the quality and the requirements of the drawings can be met before mass production
1st:, Start to prepare the RTP powder as per customer's requirement with our wet-grinding machine
2nd, Before mass production, do a trial pressing and sintering using mould,
3rd, Check the appearances and the sizes of the samples with micrometer, projectors etc.


Test process of Hard Alloy Carbide Roller Press HPGR Studs Pin for Crushing Iron Ore
1st,Mass production, press the raw materials to shape blanks,
Notes: all carbide stud pins blanks must be passed by semi finished inspection

2nd,Sinter blanks to finish (HIP) and finished products inspection,
Notes:10 sets of vacuum sintering furnace and 2set of HIP in the factory ensure the best quality and production capacity.

3rd,Cleaning/tumbling to make the carbide stud pins clean and nice surface.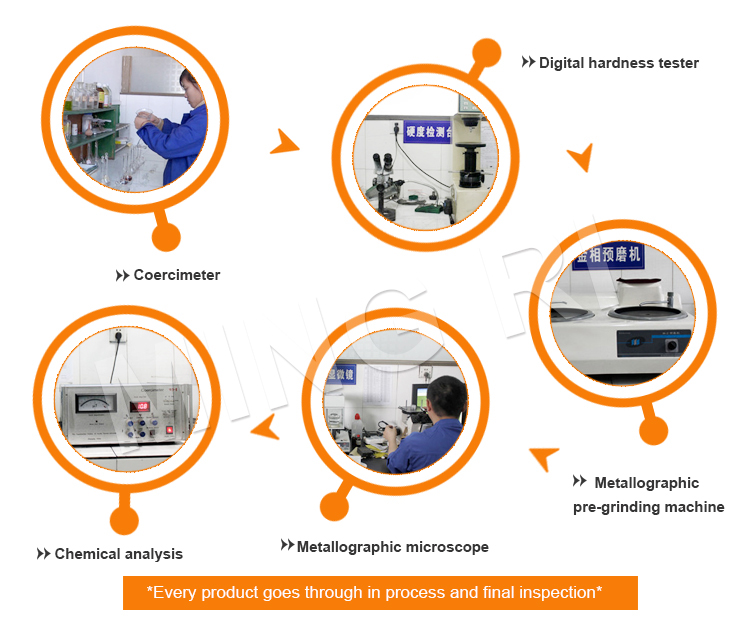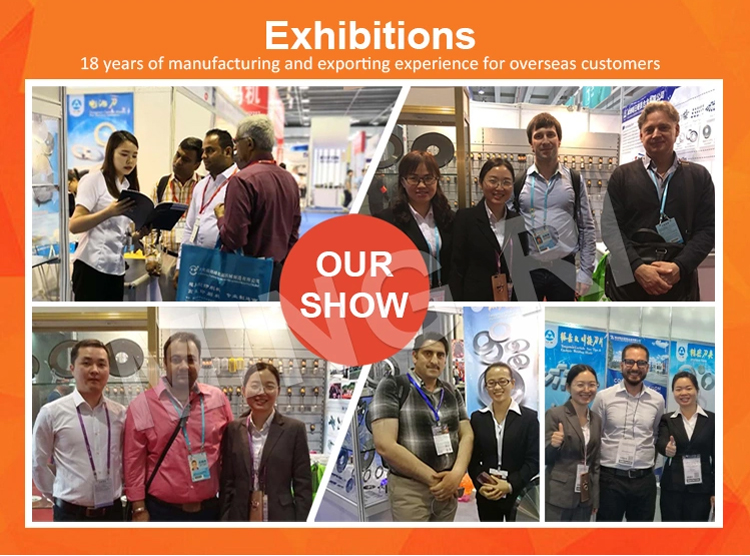 Scan the QR code to read on your phone
We could not find any corresponding parameters, please add them to the properties table